MOT Testing

Crawley, West Sussex
Our technicians are trained to offer services of the highest quality for your Mercedes-Benz, so you can be confident that your car will be well maintained. Car owners are welcomed at the local Mercedes-Benz MOT and service centre, where experienced and skilled technicians will offer expert advice.
Some of the reason why you should use our services to prepare your Mercedes-Benz for the MOT test are listed below:

Well-trained technicians whose repair and maintenance work is of the highest quality.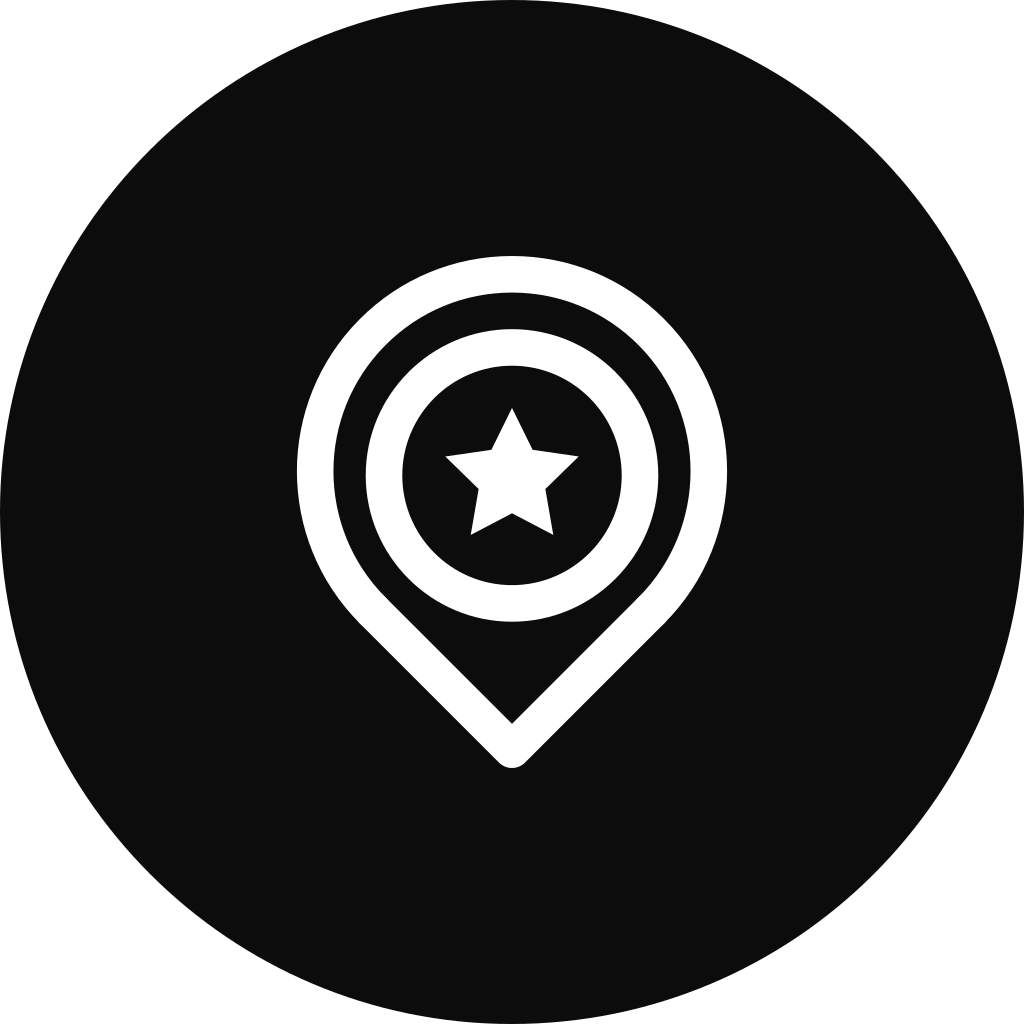 Servicing of the car, tyres and MOT testing can be completed conveniently at one location.

We use the servicing and diagnostic equipment for Mercedes-Benz cars.

MOT protection is provided to prevent stress.

The customer can schedule the MOT according to their convenience.
What is the cost of a Mercedes-Benz MOT test?
The Vehicle Operator Service Agency has specified that the maximum fee which can be charged for an MOT at the test centres officially approved is £54.85.
However, Group1 Mercedes-Benz takes pride in offering MOT testing at a discounted rate of £49.99, which also includes free protection. Our technicians will also recommend repairs, if required and ensure that the car performs optimally.
How often is an MOT test required?
It is legally required for every vehicle which is more than three years in age, to complete an MOT test every year.
A person driving an older vehicle without valid certification for MOT is illegal. The car owner can determine when the MOT test for their Mercedes-Benz car is due, by finding out the registration date.
When does your Mercedes needs its first MOT?
To prevent accidents and pollution, the government has legally set standards for the condition of each vehicle. The vehicle must undergo tests linked to these performance standards which ensure that the essential components and parts of the car are functioning properly.

The MOT can be renewed thirty days before the current certificate expiry date, depending on the convenience of the car owner.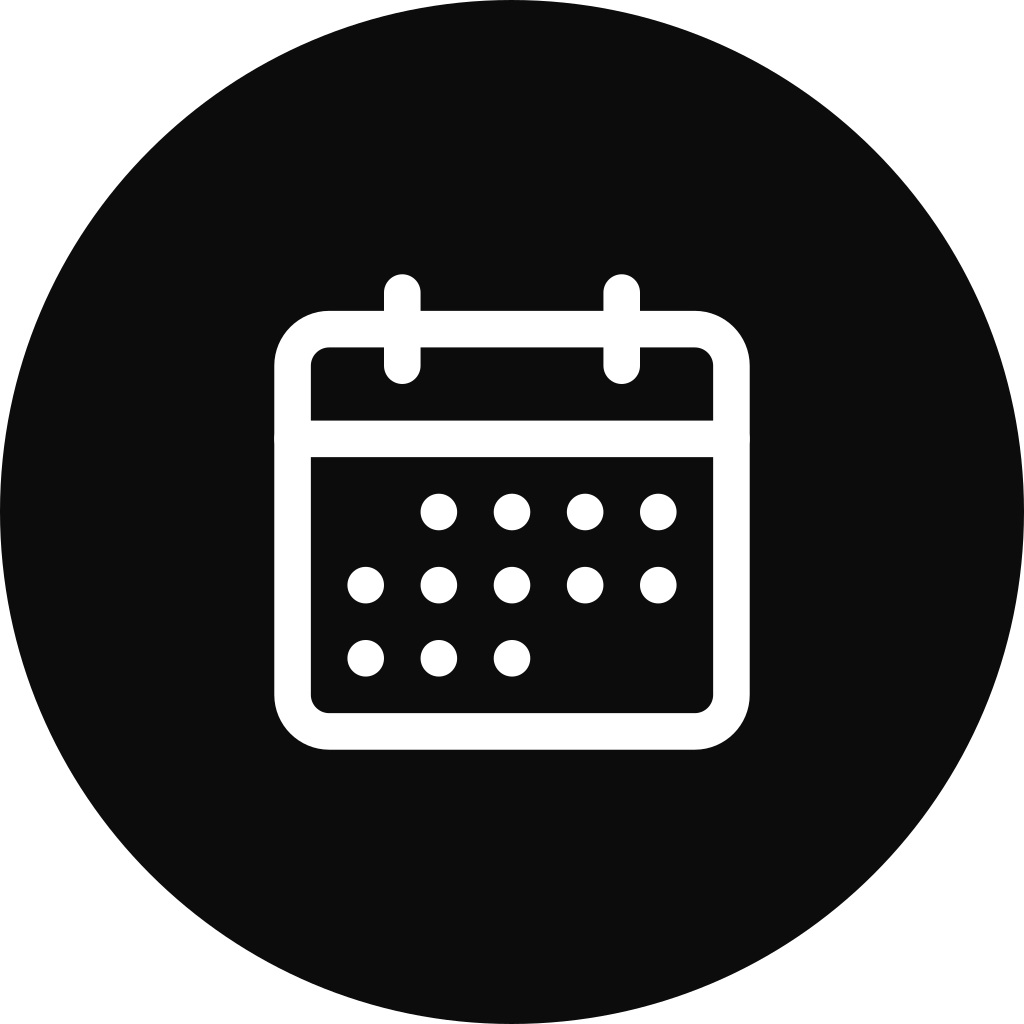 The car owner is responsible for ensuring that a trained professional MOT tests their Mercedes-Benz annually.

After the MOT certificate expires, the insurance is also invalid, meaning that if you use the vehicle, you are driving without valid MOT certification and insurance, which is illegal in the UK.

If the traffic police find a person driving a car without a valid MOT certificate, they could face prosecution. The car driver may have to pay a fine as high as a thousand pounds.
How long does an MOT test take?
Usually, the time taken to complete the MOT test varies between 45 minutes and one hour, so it is better to plan your schedule to keep a provision for one hour.
Some of the factors which have to be considered while booking the MOT for the Mercedes-Benz car and planning the schedule are:
Servicing of the car, tyres and MOT testing can be completed conveniently at one location.
If the MOT certificate is no longer valid and the car fails the MOT, the test centre is legally obliged to prevent the car owner from driving the vehicle
The car owner may be asked to leave the vehicle at the test centre early in the morning, so any repairs required can be completed
Since repairs and testing can take the entire day, the car owner should make alternative arrangements
OPENING HOURS
Monday - Friday:
8:30 AM - 5:30 PM

Saturday & Sunday:
CLOSED
Find us
Godstone Mercedes Ltd
Unit 1a,
Water House Farm,
Ivy Mill Lane,
Godstone,
RH9 8NE