Mercedes Garage Services

Crawley, West Sussex
We provide professional assistance, and we ensure that no work is conducted without your consent. The services we offer involve a reduced price, in comparison to those of the main dealers.
We stand out over other car dealers as we offer the highest standard of parts and workmanship.
At Godstone Mercedes, we adopt the principles of value and quality. In addition to this, we ensure that our servicing rates are less than those of our competitors. Furthermore, we also provide unbeatable value and you won't find any small print, catches or quibbles.
Disc Brake Structure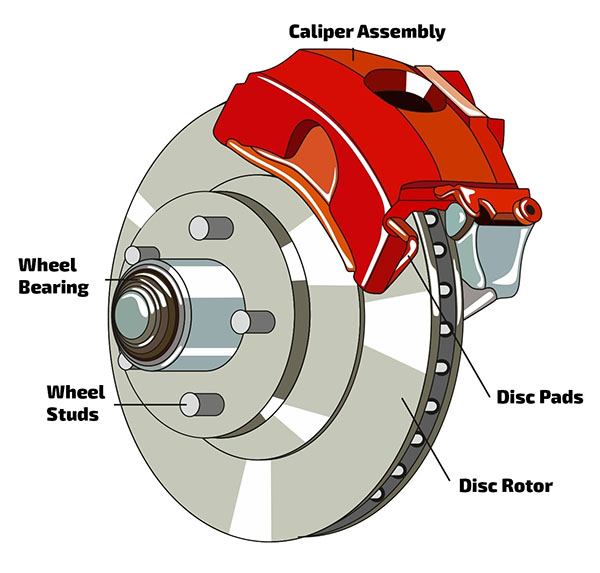 Brake Drum sTRUCTURE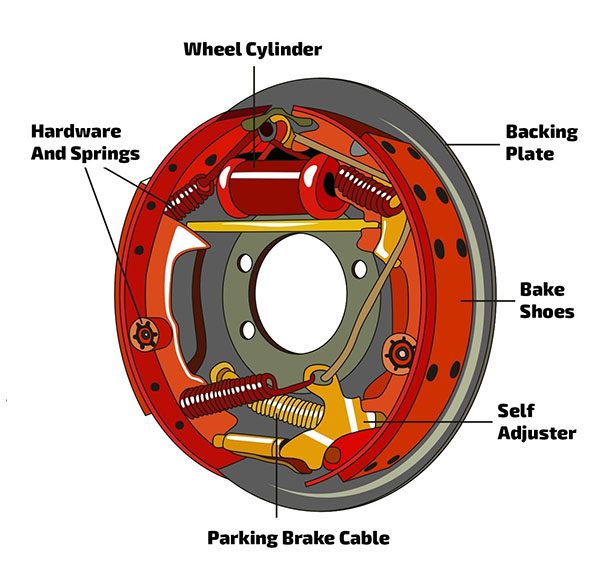 Considering the safety while driving on the road, brakes play a vital role. Maintaining the Mercedes brakes regularly is considered to be an integral part to ensure the safety of passengers, the driver and other road users. You should not have any doubt about the state of the brakes in your vehicle.
Common signs you need to watch in your Mercedes brakes:
You also need to check out whether you find any spongy feeling while pressing the brake pedal
Do not forget to check if the brake warning light is still on
Take a look if you hear any squeaking, squealing or grinding noises during braking. Notice for any vibration in the steering wheel or brake pedal
In case you find any burning smell from the wheels or if you find it hard to press the brakes, you need to bring your vehicle to us immediately.
Tyres
When choosing the tyres for your car, there are a few factors you must first consider. There are commonly two types of road tyres that you will use when driving in the UK.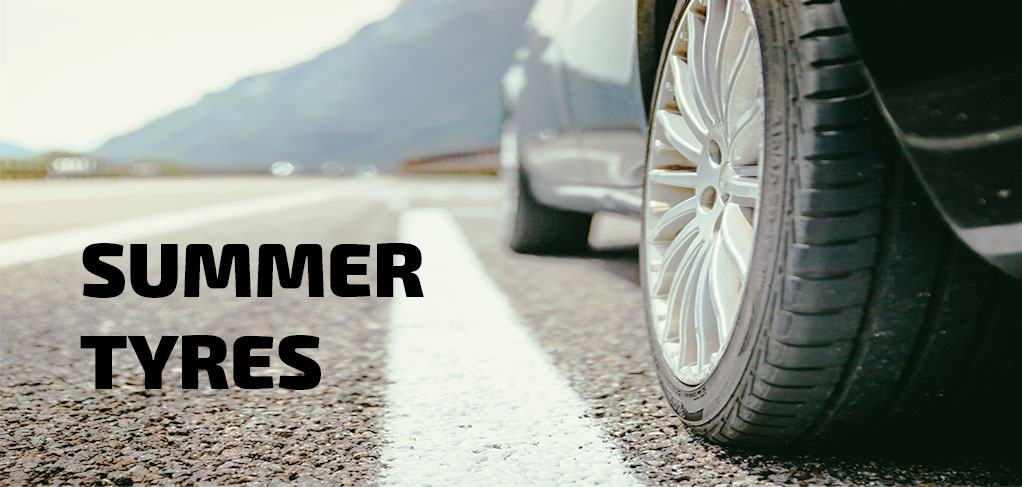 Summer tyres are regarded as the "normal tyre" by the wide array of drivers.
They stand second to none in delivering top-notch performance above the temperature of 7 degrees C on dry and wet roads.
Summer tyres boast of tread and compound design which allow good grip.
They can handle the warm conditions and offer top quality of fuel efficiency, longevity and comfort at the same time.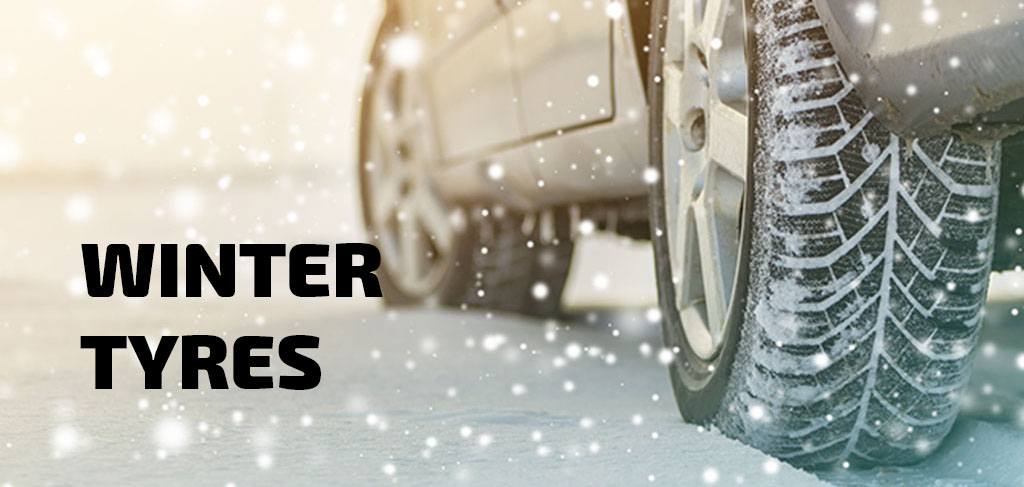 The tread compound, present in the winter tyres comprises more natural rubber. The rubber reduces the hardening effect on the tyres which offer them an additional grip in icy, wet and cold conditions.
The winter tyres are known to be flexible even in a colder climate.
Therefore, you will find a reduction in stopping distances during the weather conditions, less than 7 degrees C.
Winter tyres feature sophisticated tread patterns which are found to grip the icy surfaces and snowy roads effectively. This specific feature sets them apart from the summer tyres.
Servicing
If you choose our regular service, you'll be able to ensure your Mercedes Benz is running smoothly. Following the age of the vehicle or its mileage, we will offer an 'A' service, where you can have a general overview, or the comprehensive 'B' service.
We offer complete peace of mind for Mercedes owners. Our expert technicians will ensure that genuine Mercedes Benz parts are used for servicing the vehicle. Contact us today for Mercedes garage services in Crawley and West Sussex.

OPENING HOURS
Monday - Friday:
8:30 AM - 5:30 PM

Saturday & Sunday:
CLOSED
Find us
Godstone Mercedes Ltd
Unit 1a,
Water House Farm,
Ivy Mill Lane,
Godstone,
RH9 8NE